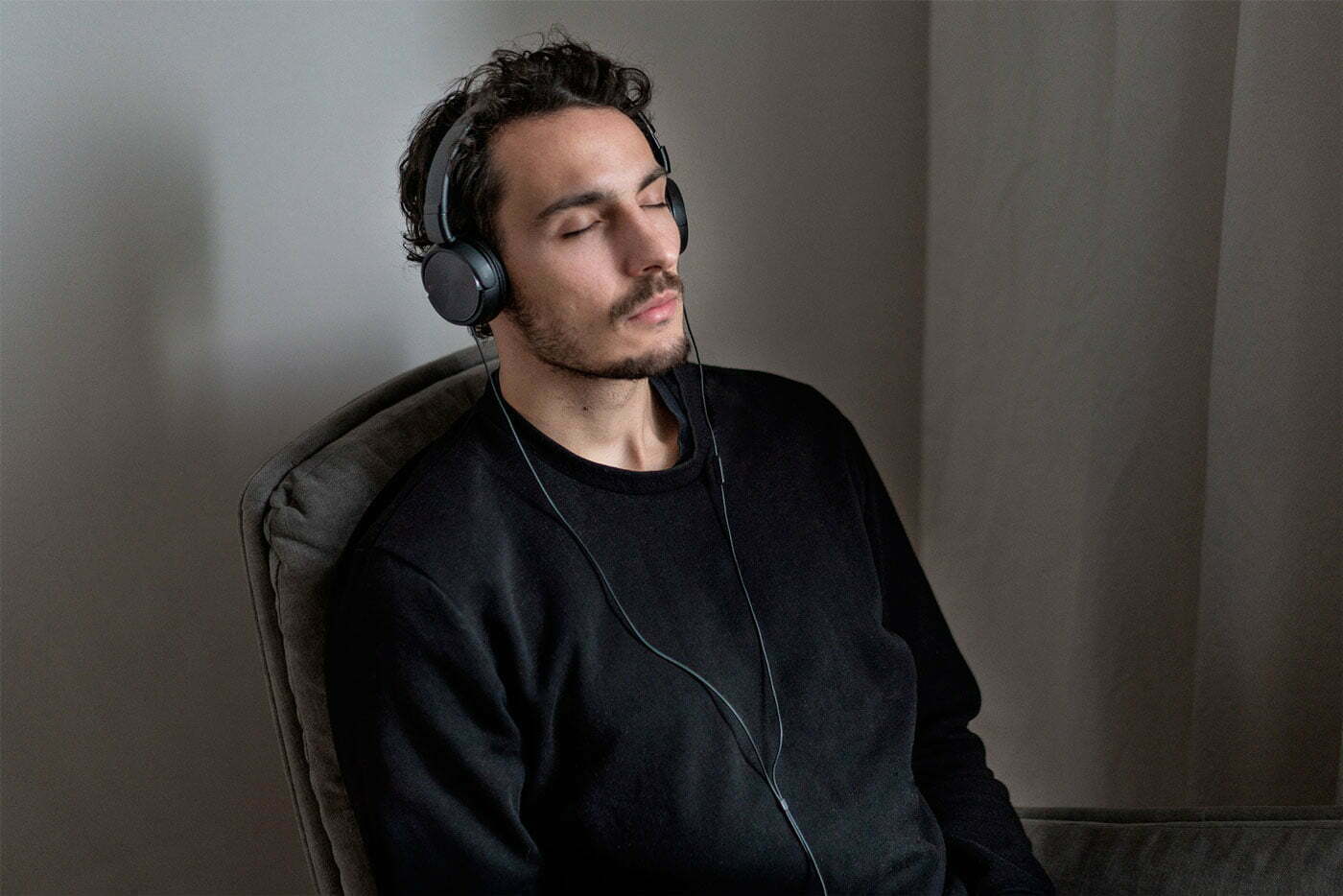 Thank God it's Monday is a brand by Flow Lab - a mental fitness company with the mission to help ambitious minds find focus, motivation and flow. Based on the research of Mihaly Csikszentmihalyi we created a training system that improves peoples mental and emotional fitness through individual guided meditations.
But to us it's about more than that.
Chasing flow is a lifestyle. It's about the decisions we make everyday, the things we work on and looking forward to the beginning of the week. That's why we decided to create this collection.
Learn more at flowlab.com and download our app on the App Store or Play Store.